The MHW Mission
MHW PR and Communications seeks to help organizations analyze their own communications landscape in all mediums and determine where to make improvements or develop plans for implementation.
MHW PR can also assist with the implementation of strategy and tactics and if necessary will bring in additional resources or partners to help you accomplish your mission.
MHW PR can bring your organization the expertise you need while avoiding the "sticker shock" that can happen with larger firms. Our clients certainly appreciate that.
Professional Services
MHW PR offers consultation and professional services in a variety of program areas:
Strategic Communications
Crisis Communications
Public Affairs
Internal Communications
Media Relations
Community Relations
Web Communications
(includes online public relations, social media and other content strategies)
Writing Requirements
(press releases, awards nominations, speeches, letters, reports, etc.)
Who We Serve
Public relations consultation and professional services is not just the domain of larger companies with big budgets. Every organization can benefit from a good mix of communications expertise with their operational goals. MHW PR is effective at helping clients fine tune an existing public relations effort or can help them establish a public relations structure and processes from scratch.
MHW PR's client base ranges from larger, publicly-traded companies to non-profits, Internet entrepreneurs and small start-ups.
Selected Clients
Our client base is both operationally and geographically diverse. MHW PR can meet your needs on-site or virtually after some initial on-site consultations. Contact us to get your communications efforts in gear today.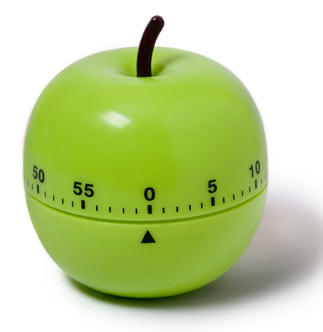 The time for inaction and indecision is over.
The time to start communicating better is now.