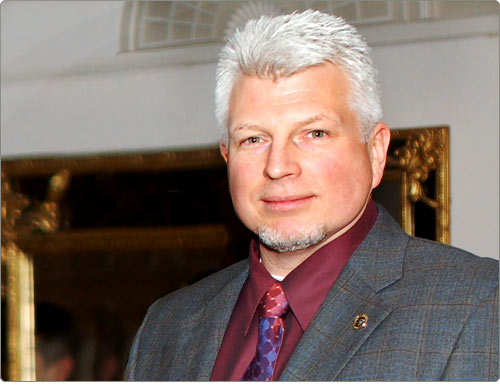 Mark H. Wiggins
MHW PR president/owner Mark H. Wiggins has broad knowledge in the many facets of public relations ranging from strategic communications planning, crisis communications, and internal, media and community relations to development and maintenance of web sites and publications in support of those efforts. MHW Public Relations and Communications implies that general business communications are also a strength. Business case writing; organizational design; leadership coaching/training; awards; reports; small business web domain, hosting and email management; and more, are examples of these services provided or managed. In the final analysis MHW PR strives to provide a diverse range of support and expertise to clients, because at the end of the day, "good communications is the core of good business," no matter the type or the medium.
Mark retired from the U.S. Army in Fall 2004 as a Lieutenant Colonel after 23 years experience leading and training Infantry and Public Affairs Soldiers around the world. In his last assignment in the Pentagon he led and planned many strategic communications efforts in the Office of the Chief of Staff, of which a notable accomplishment was the renewal and redesign of the Army's official public web site, making it the most popularly visited military web site in the world. More recently, Mark served as a Disaster Assistance Employee for the Federal Emergency Management Agency responsible for augmenting FEMA's congressional and public affairs activities in times of declared disasters. After a year with a local business in the Kansas City area as its director of public relations/digital marketing, Mark started his own business and currently works with a variety of clients-- large and small, for-profit and non-profit-- providing a wide range of professional communications/public relations services.
Mark has a B.A. in English/Technical Writing and an M.A. in Journalism/Public Relations (with honors) and is a long-standing member of the Public Relations Society of America.
Mark can be reached at mark@mhwpr.com.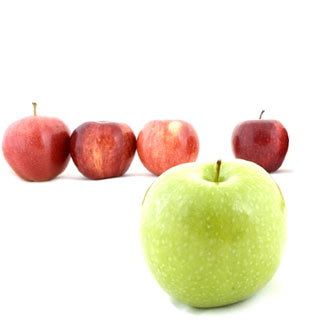 Leaders always stand out from the crowd.

MHWPR is a
Certified Veteran Owned Small Business
DUNS 799150094
CAGE 4SVR3
NAICS 541820
PSC R708